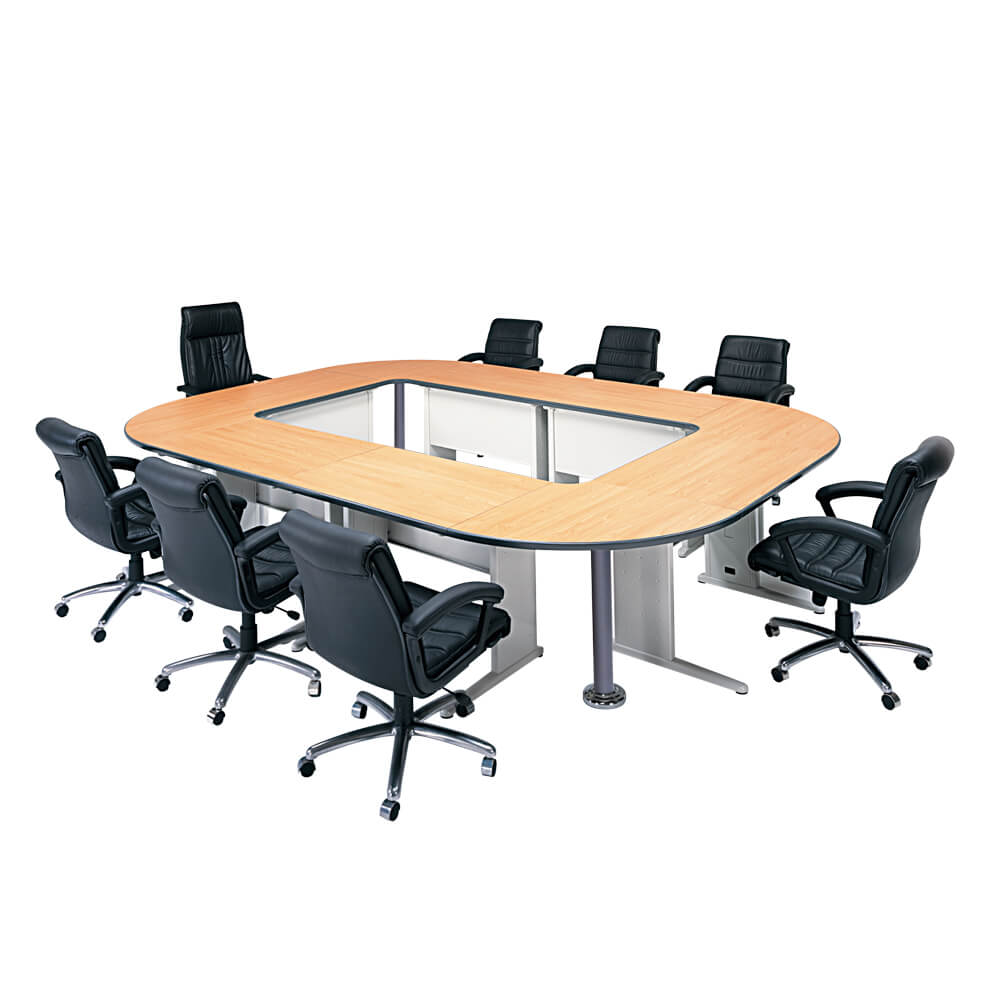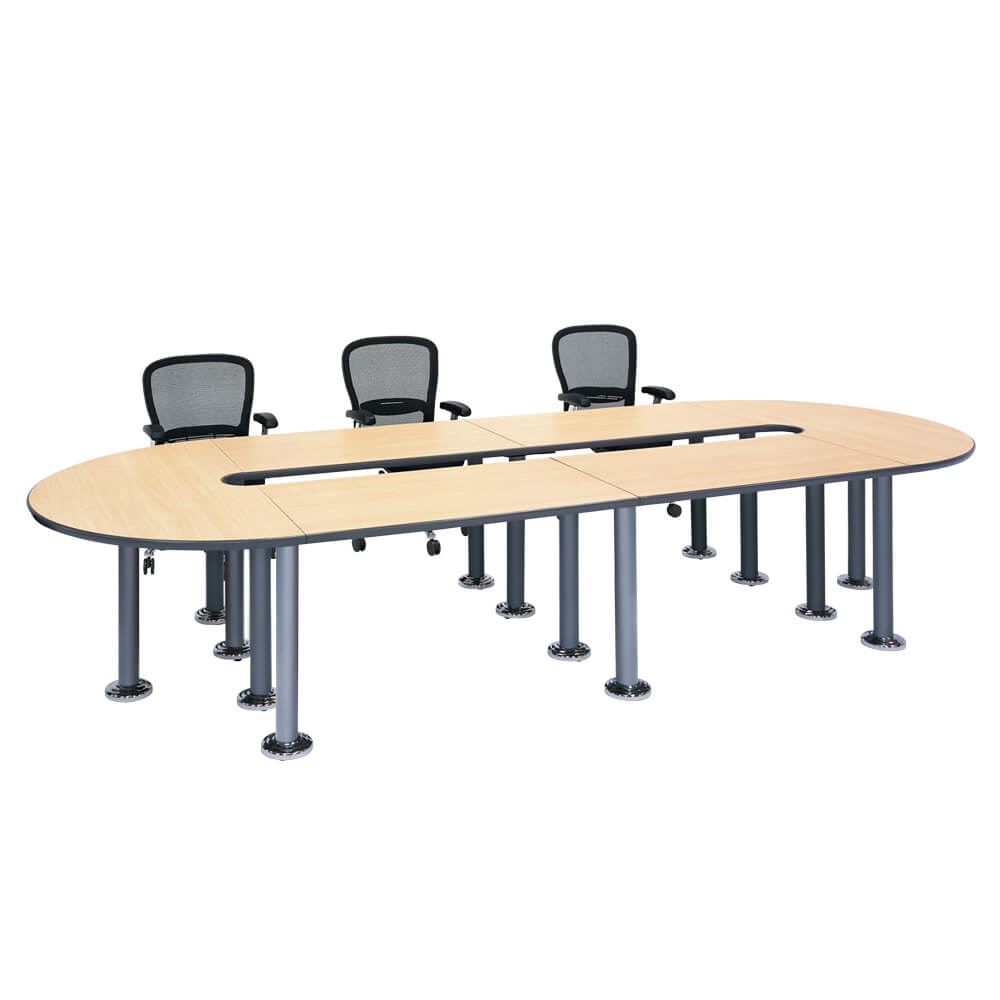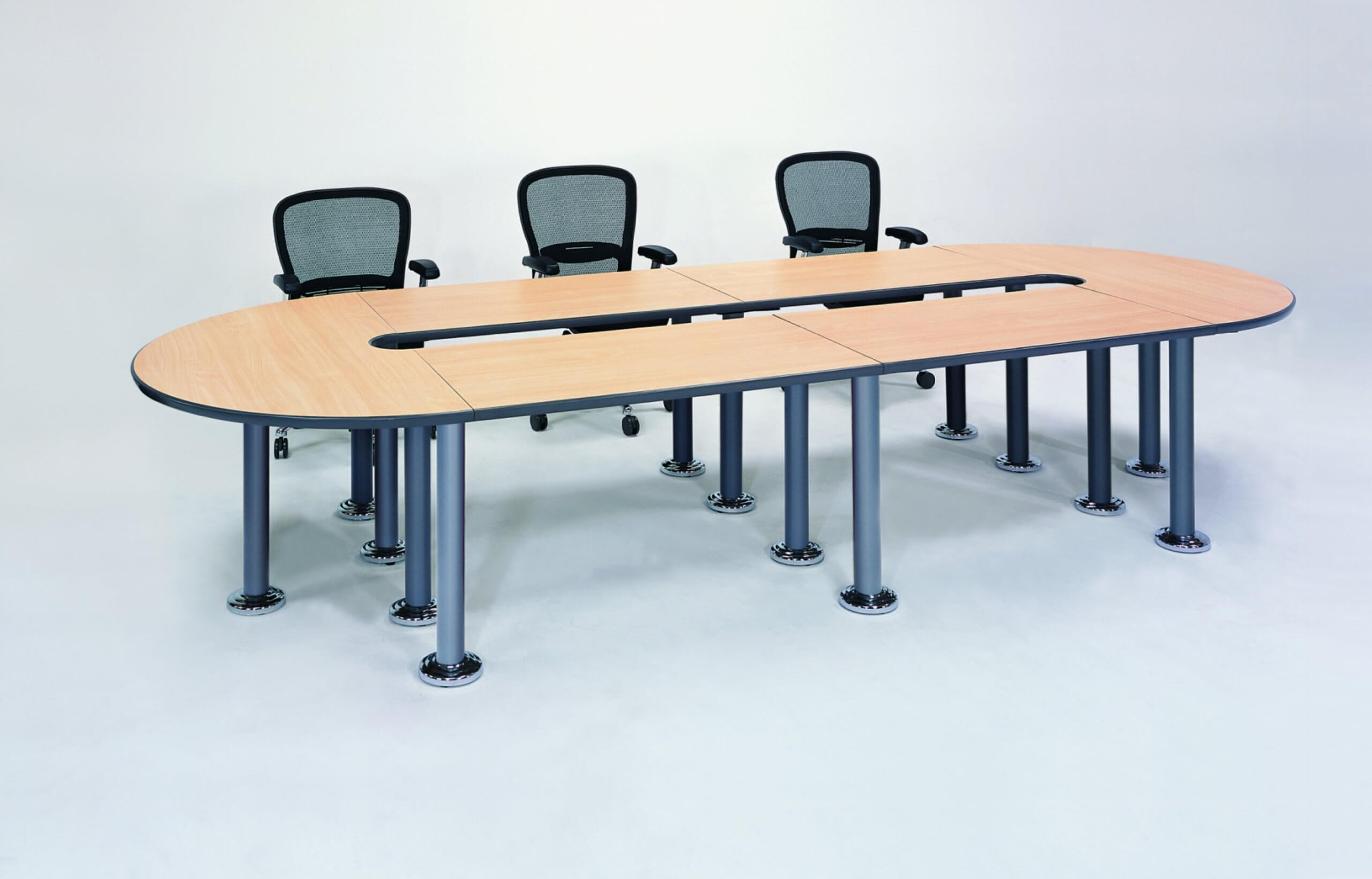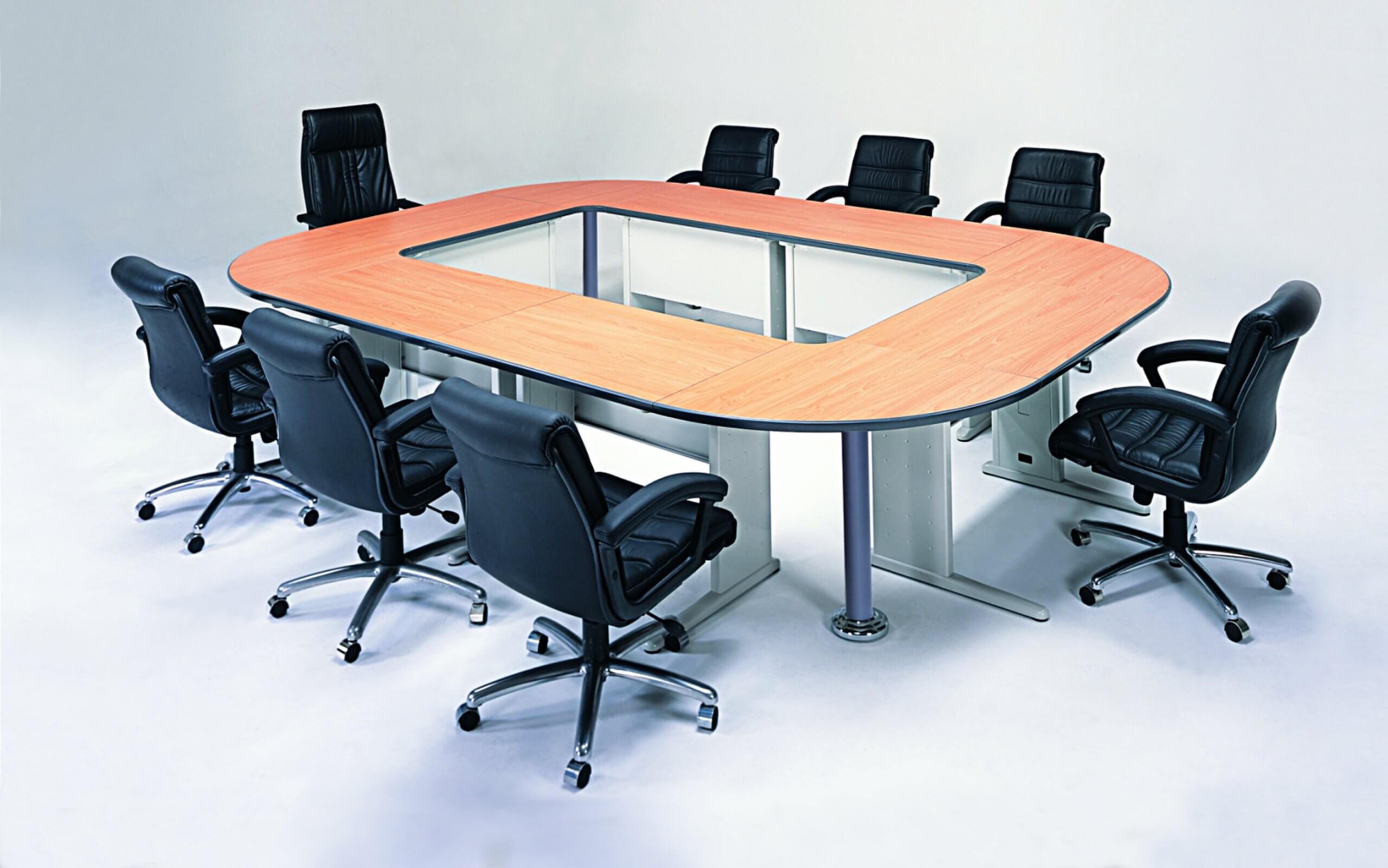 LD Circular Conference Table
Information
Size
Note
Colours
Remark
The tabletop depth is limited to 700 mm
Customized orders are available, please contact us via email for inquiries
| | |
| --- | --- |
| LD-107R | W1000 x D700 x H740 mm |
| LD-127R | W1200 x D700 x H740 mm |
| LD-147R | W1400 x D700 x H740 mm |
| LD-167R | W1600 x D700 x H740 mm |
| LD-187R | W1800 x D700 x H740 mm |
| LD-207R | W2000 x D800 x H740 mm |
| | |
| --- | --- |
| SR-0707R  (1/4 Tabletop) | W 1/4 Ø(1600) x D700 x H30 mm |
| SR-0808R  (1/4 Tabletop) | W 1/4 Ø(1800) x D900 x H30 mm |
| SR-160R  (1/2 Tabletop) | W 1/2 Ø(1600) x D700 x H30 mm |
| SR-180R  (1/2 Tabletop) | W 1/2 Ø(1800) x D800 x H30 mm |
| LT-08L  (Table legs) | WØ170 x H710 mm |
For custom orders, please contact us via email.
The plate of the table and the bottom plate are all E1 high-density environmental protection plywood, and the surface is super-abradable 0.8mm.
Using Fumei Advanced Membrane.
Table legs are aluminum alloy table legs.
SV series glass tabletop thickness 10m/m tempered glass.
This series of table depth limit 70cm.
Description
The tabletop depth is limited to 700 mm
Customized orders are available, please contact us via email for inquiries
Additional information
| | |
| --- | --- |
| Color | White |
| Materials | Iron, ABS, Plastic |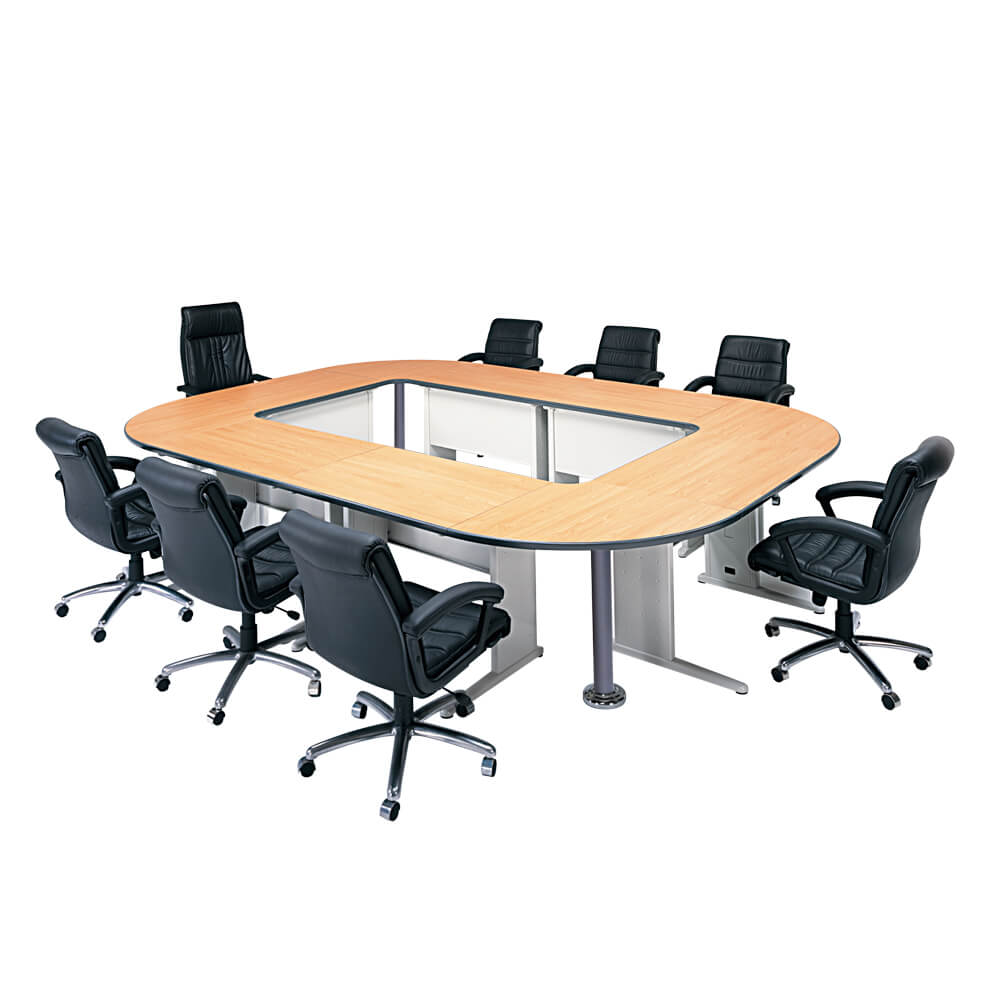 LD Circular Conference Table