Trust and loyalty
in professional services
SingBee's R&D team strikes the best balance between practical use and aesthetic presentation, with a modern design that is in line with ergonomic design. Currently, we have over 200 patents and have received many awards worldwide.
Singbee operates three factories with a total area of nearly 90,000 square meters, with five major production lines and storage management systematically planned and professionally divided.
Our one-stop automated production process, starting from raw materials to end-products, ensures accurate delivery and quality integrity.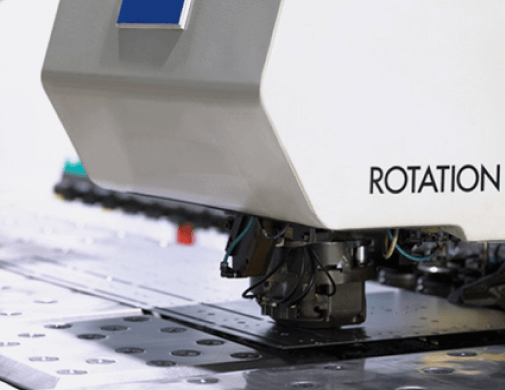 1
Stop Automated Production Process
Worldwide

Shipping

11
Standard Container Terminals

Production
Development
Center
SingBee
Value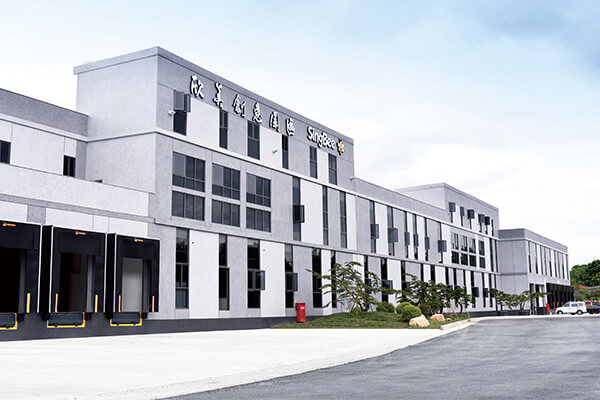 At SingBee, we never compromise on quality. Each piece of furniture we create is meticulously crafted using the finest materials and state-of-the-art in-house manufacturing equipment. Our comprehensive range of capabilities includes:
Product Research and Development Center 
Rotation CNC Punching & Nibbling Machine from Germany 
2D Laser Cutting Machines from Germany
Powder Coating System from Germany 
Panel Bender Machine from Italy 
Edge Banding Machine from Italy
Arc Welding Robot from Japan 
Fiber Laser Tube Cutting Machine  
Choose SingBee furniture for a lifetime of exceptional service and commitment, catering to your worldwide clients' needs.
Panel Processing Production Line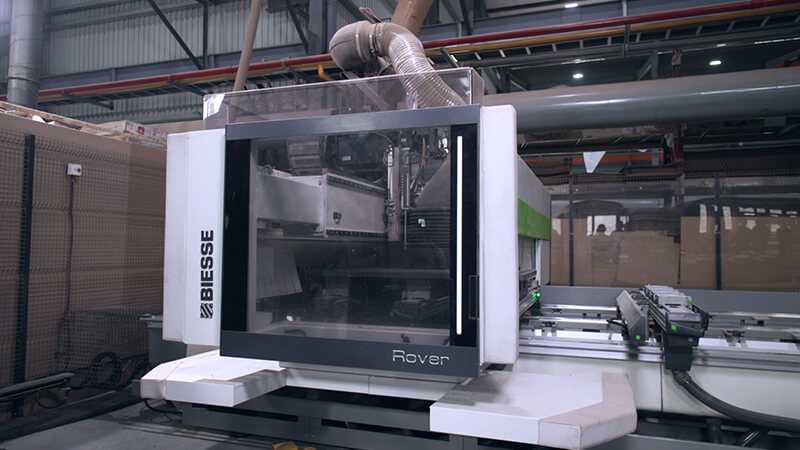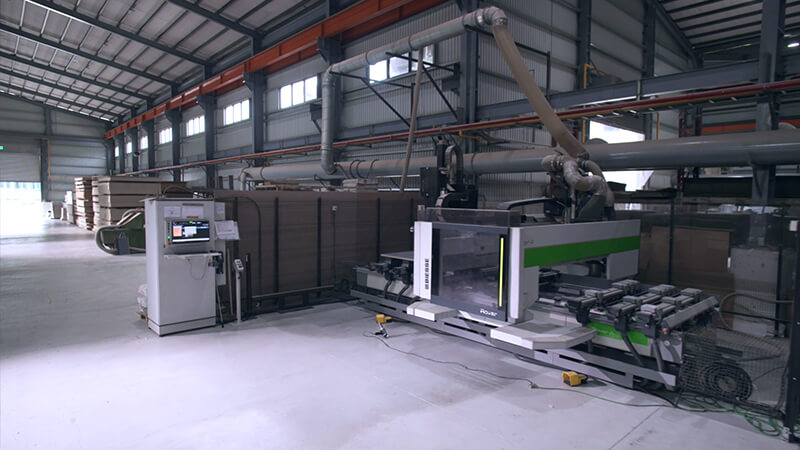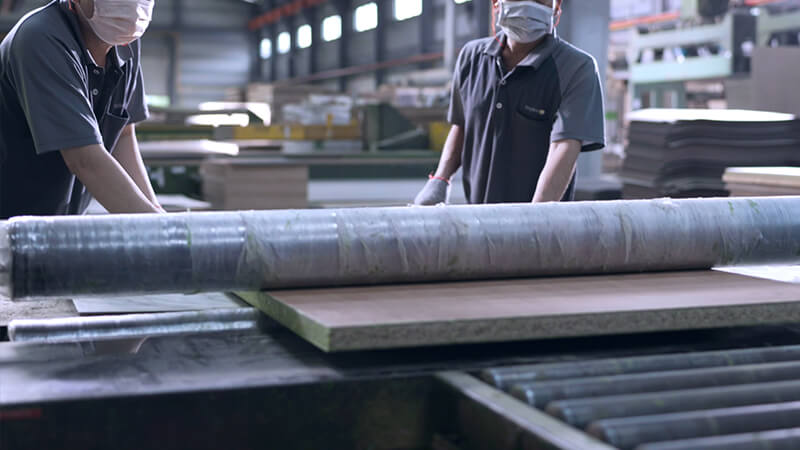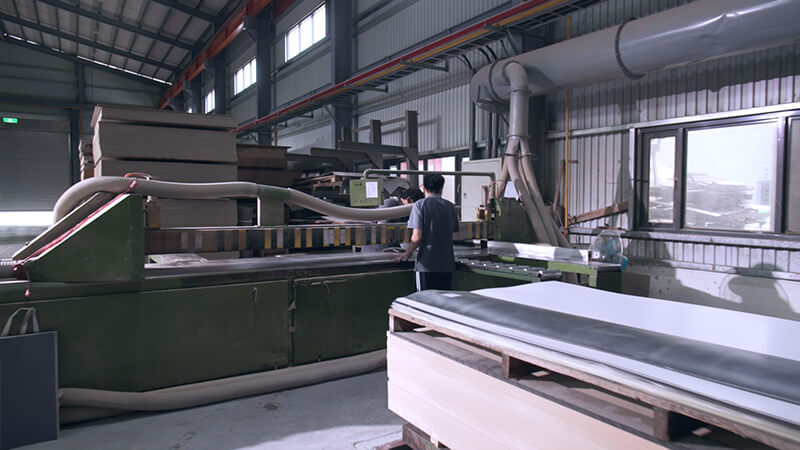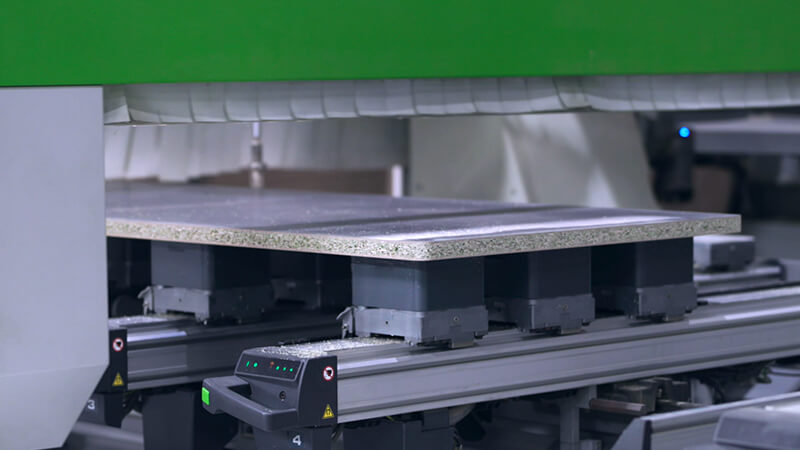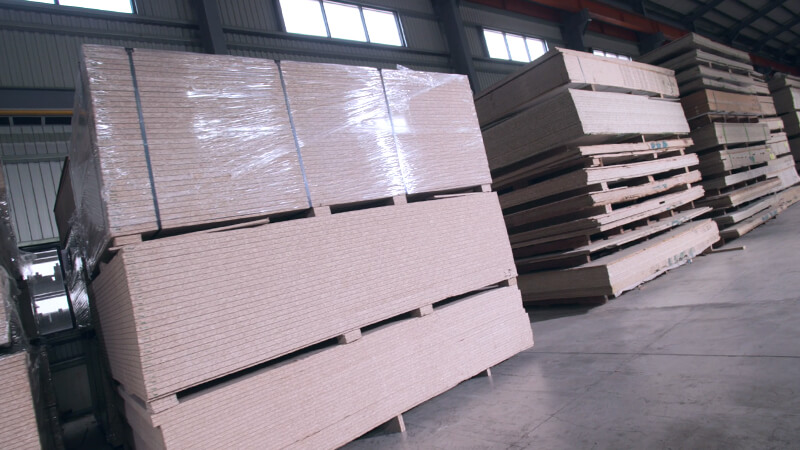 Metal Processing Production Line
Coating Line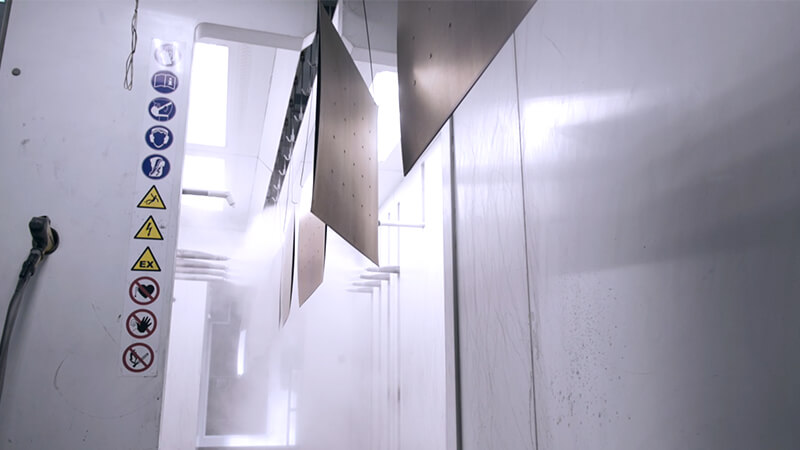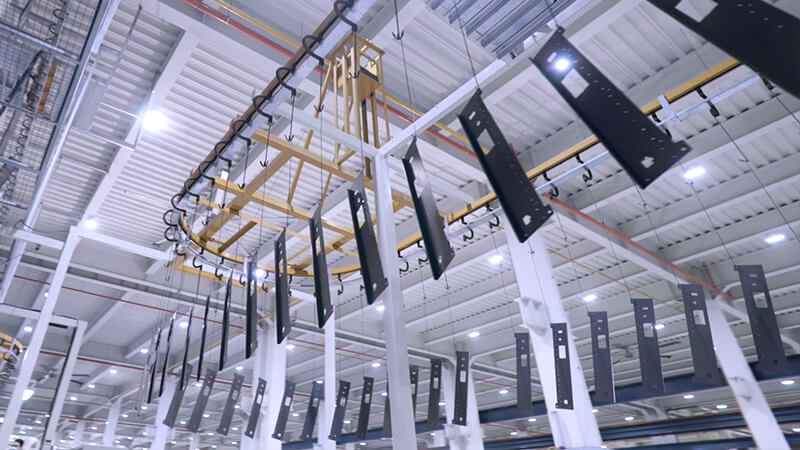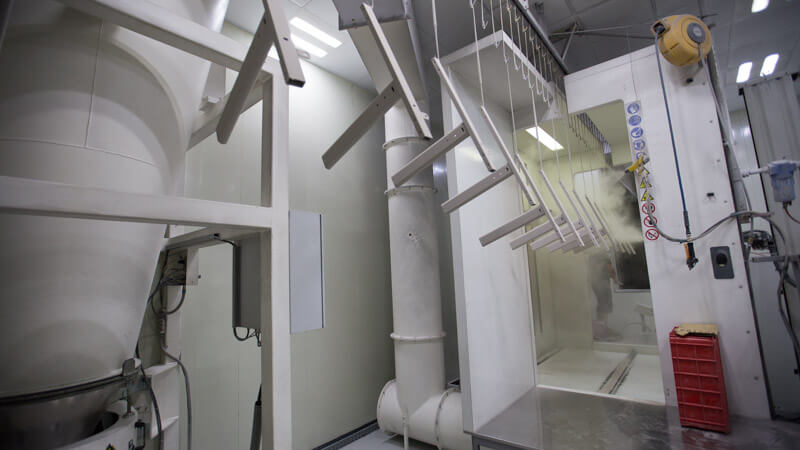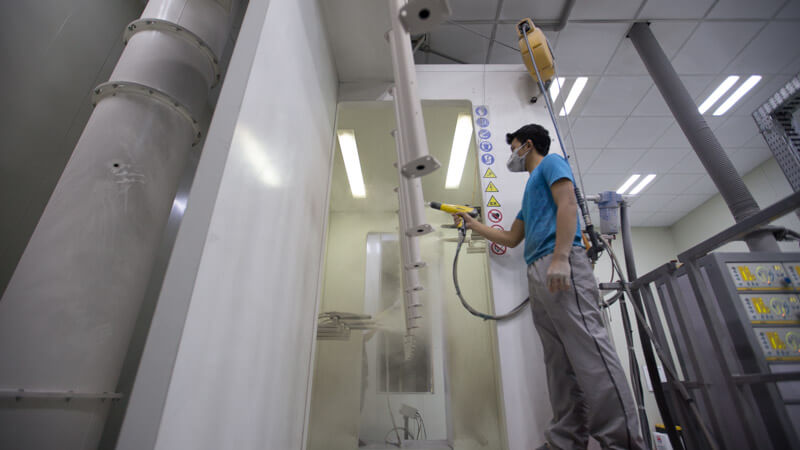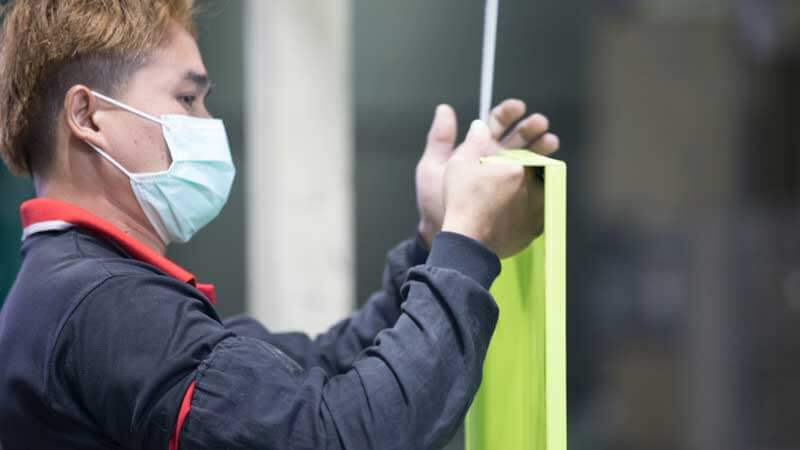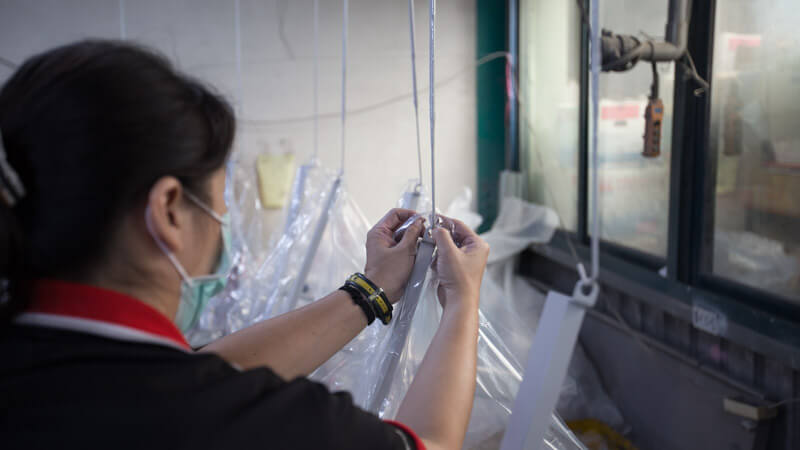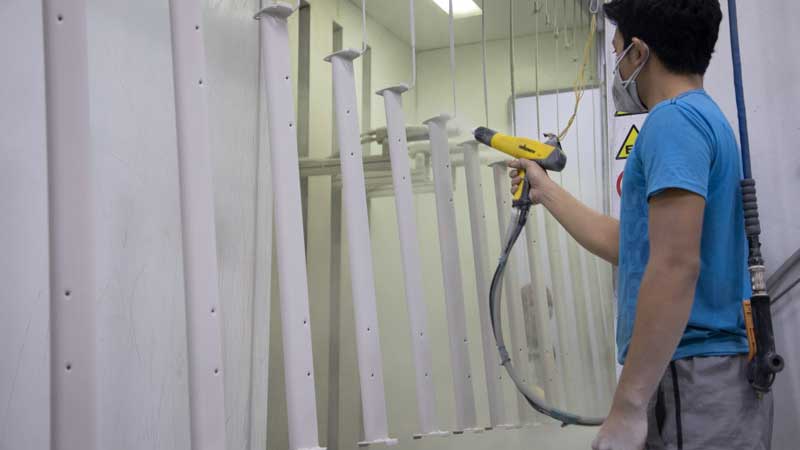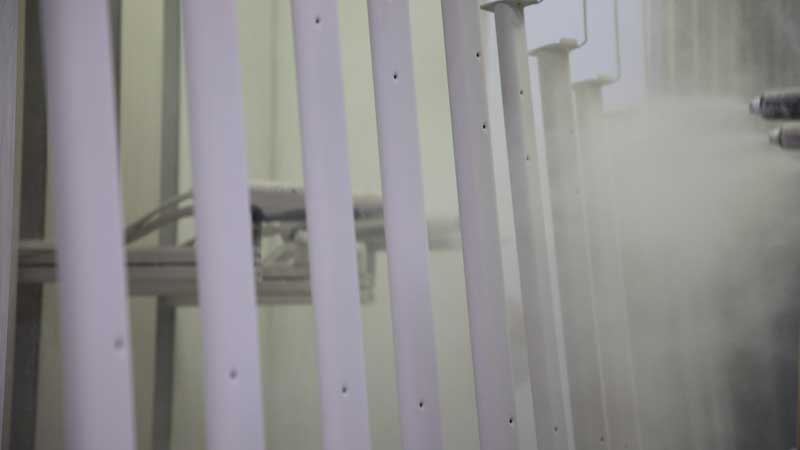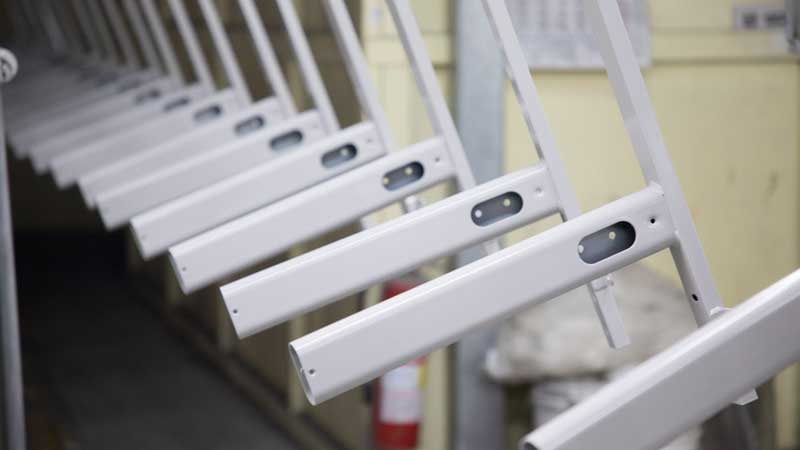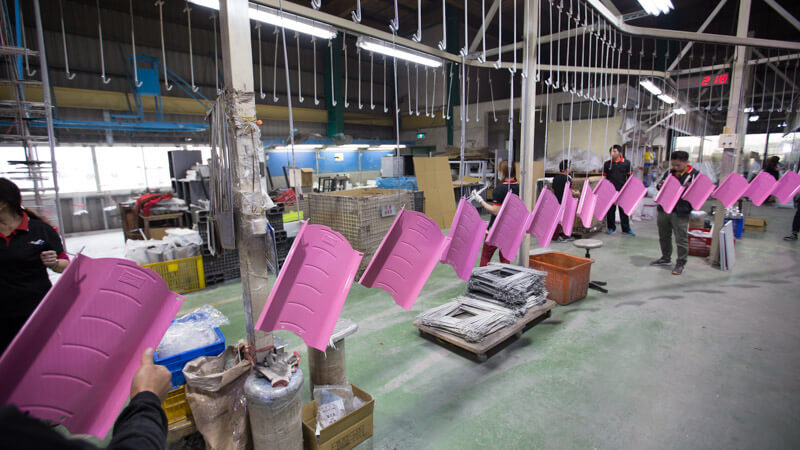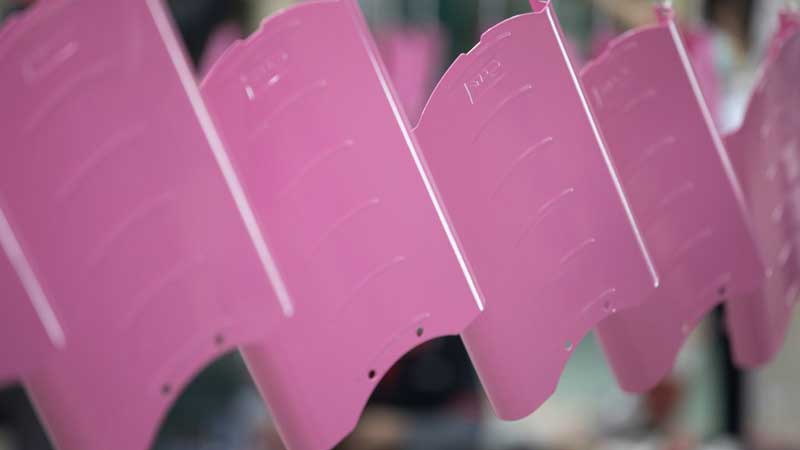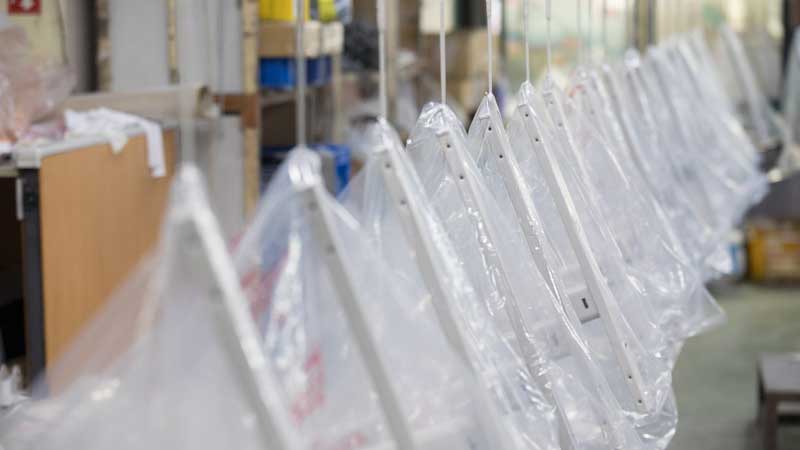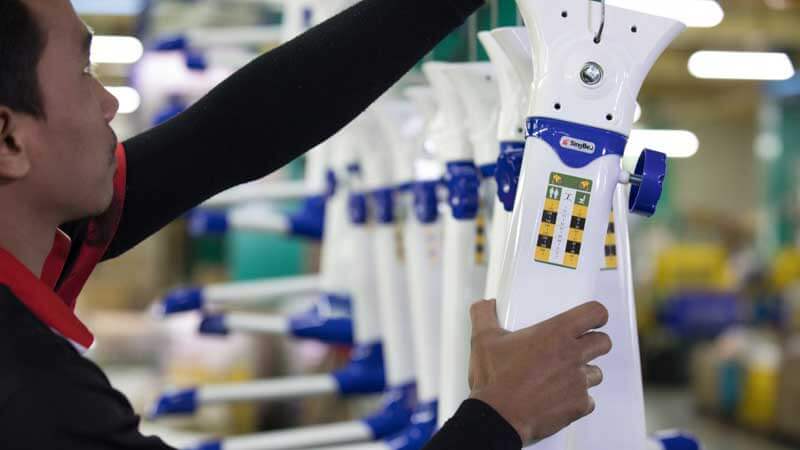 Chair Manufacturing Line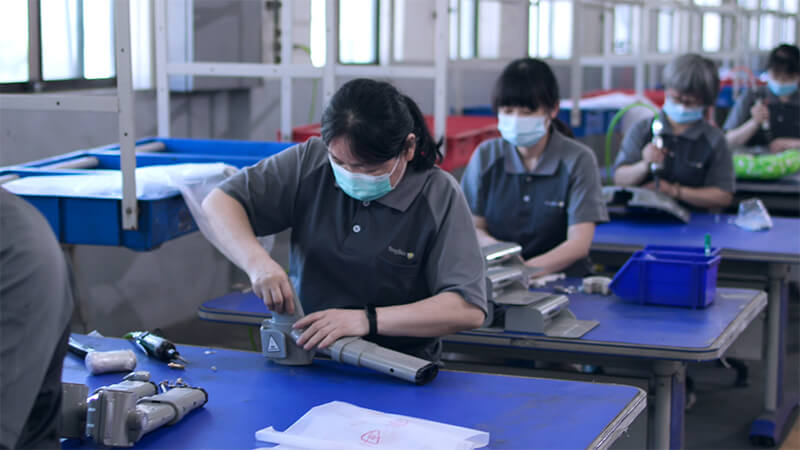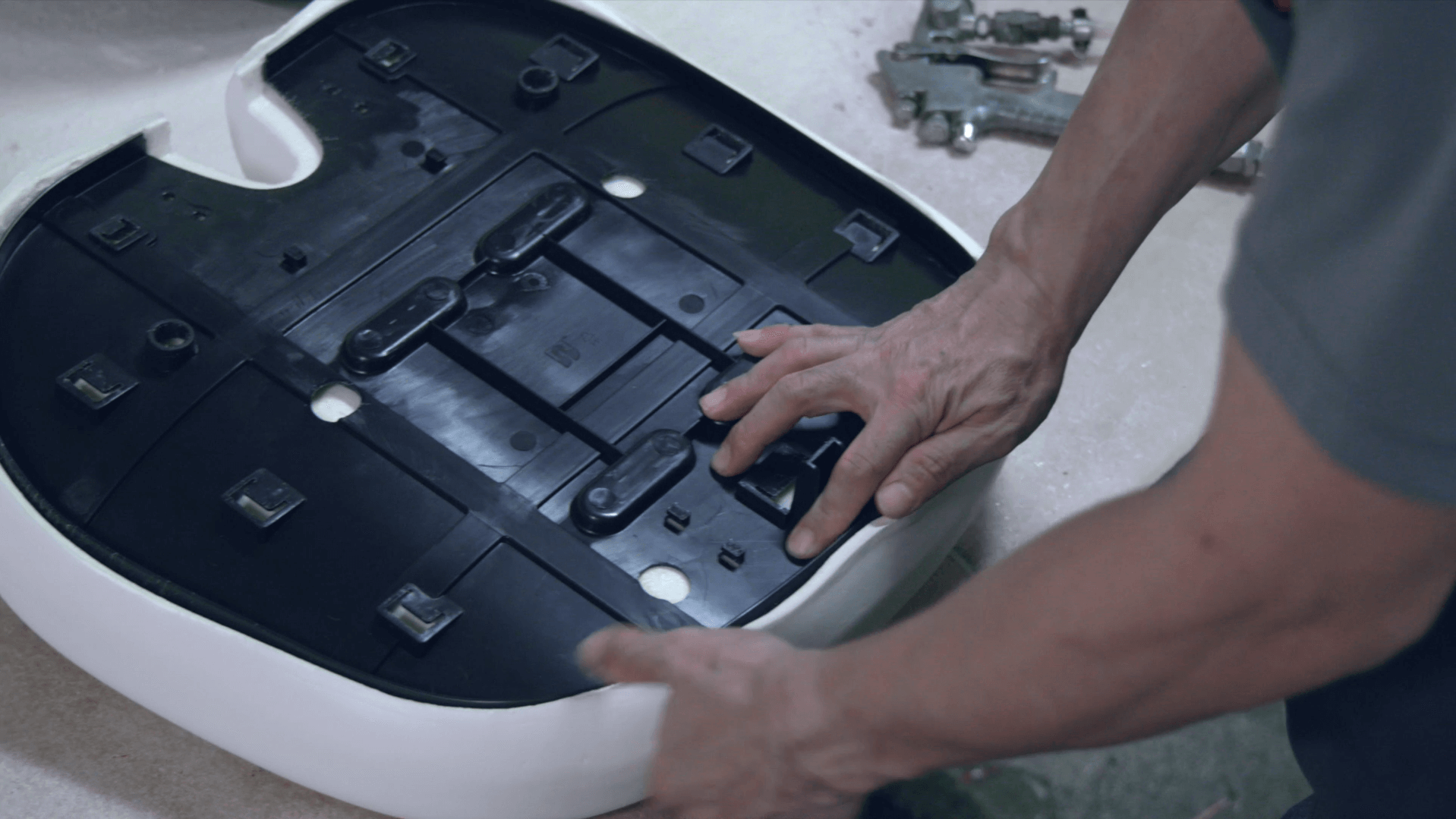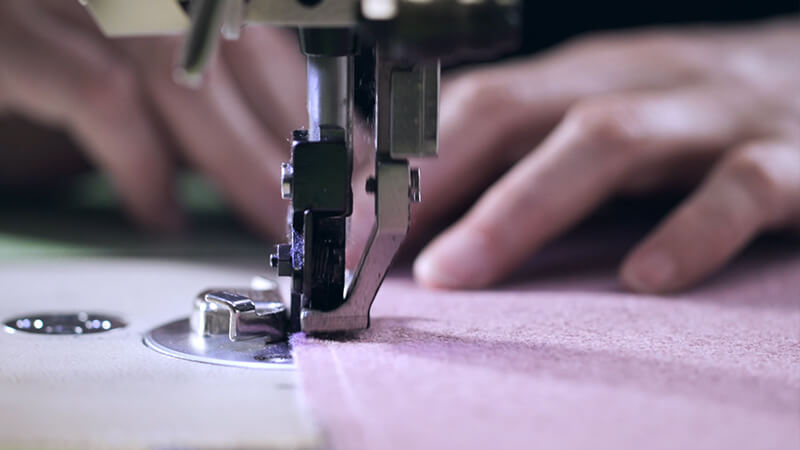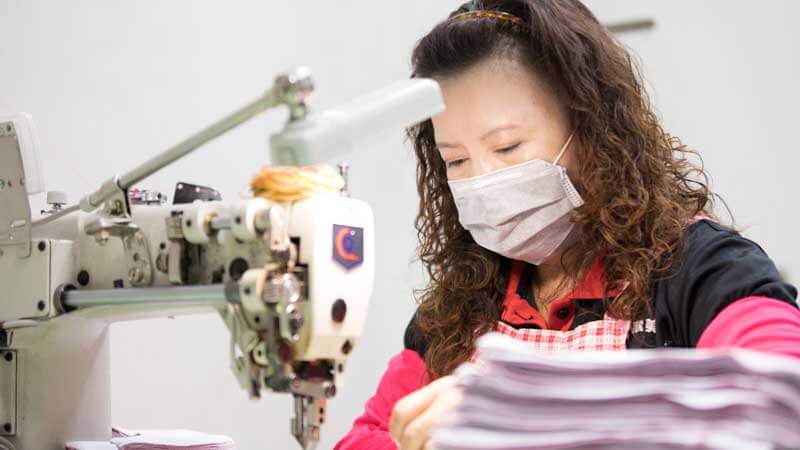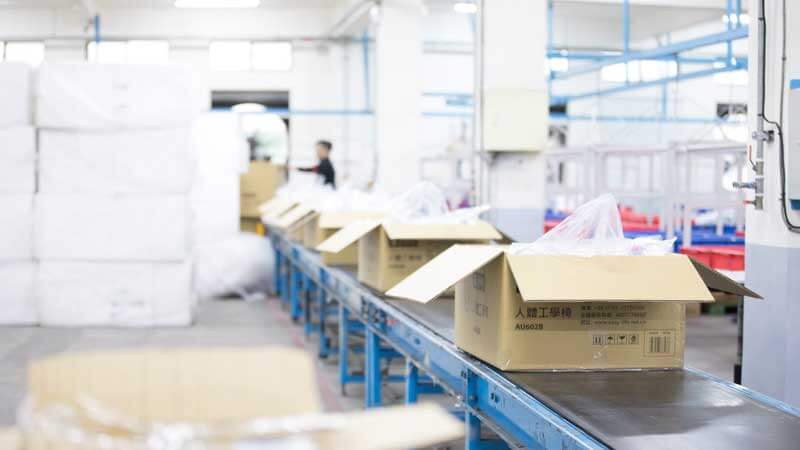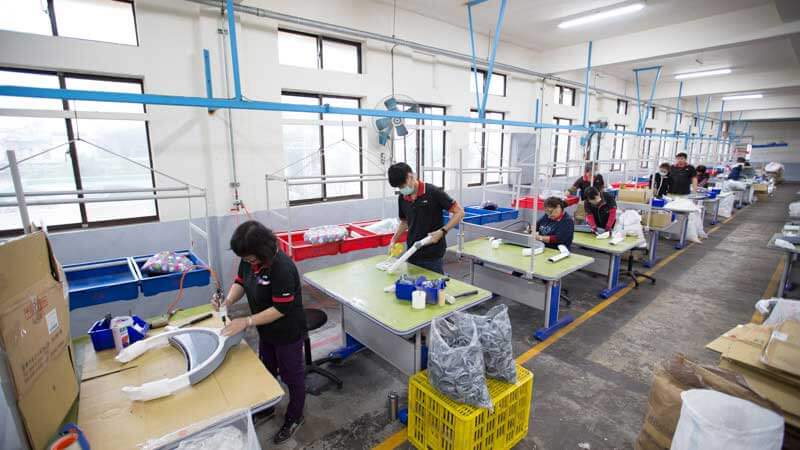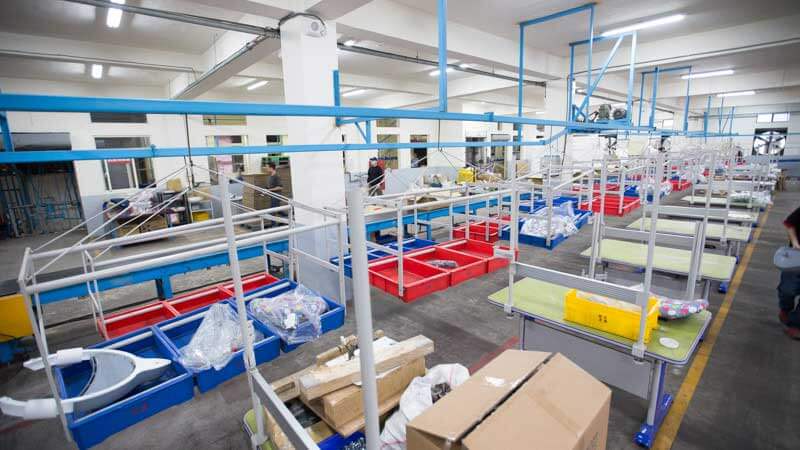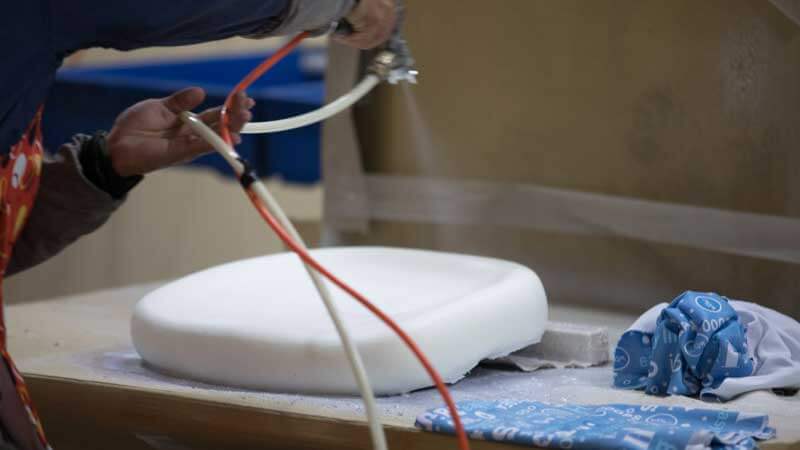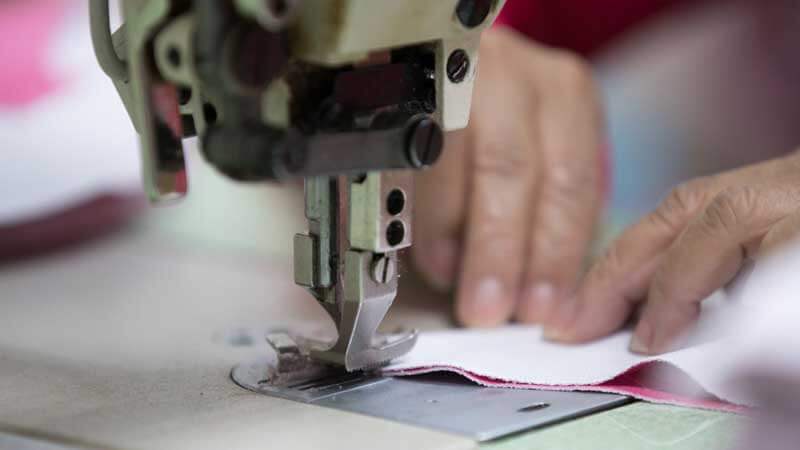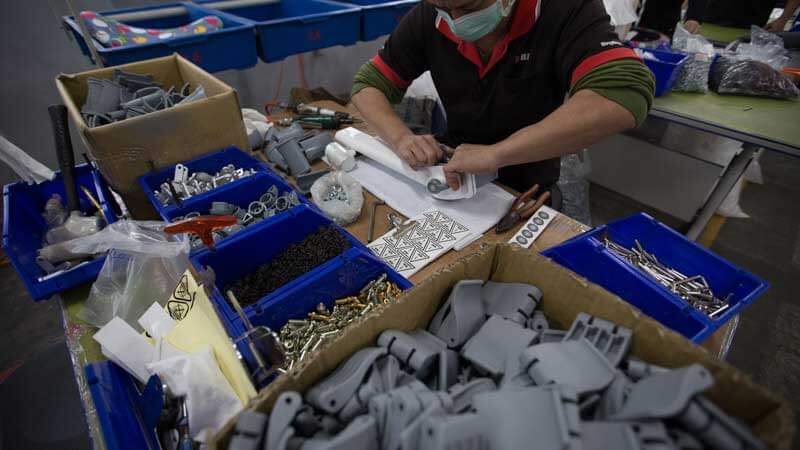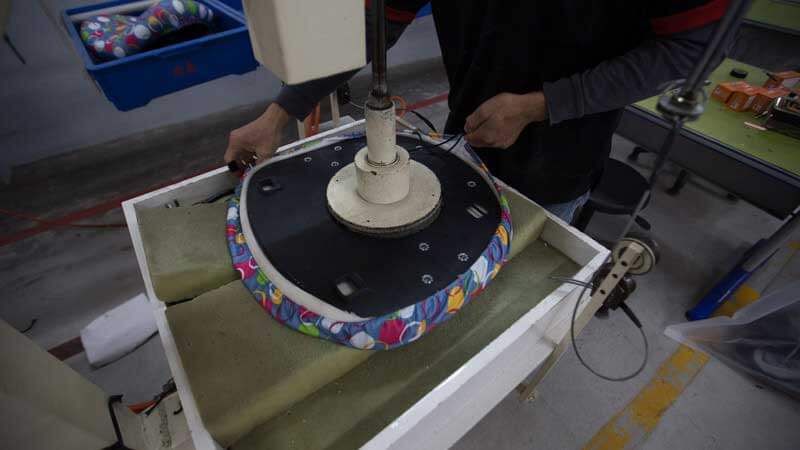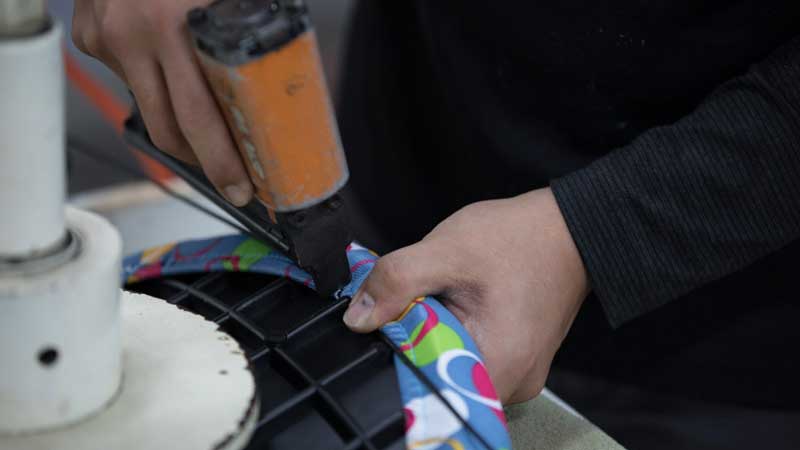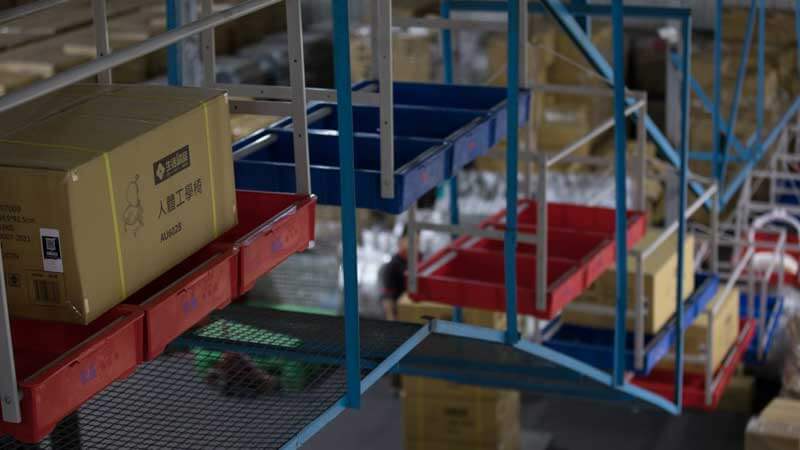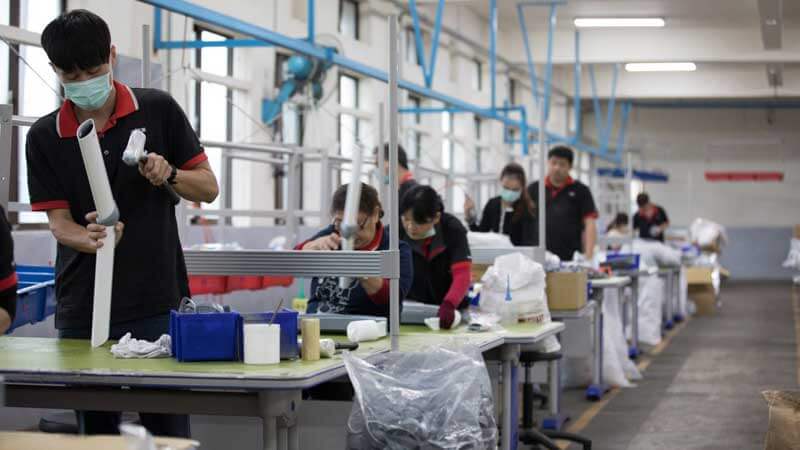 Packaging Line and Warehouse