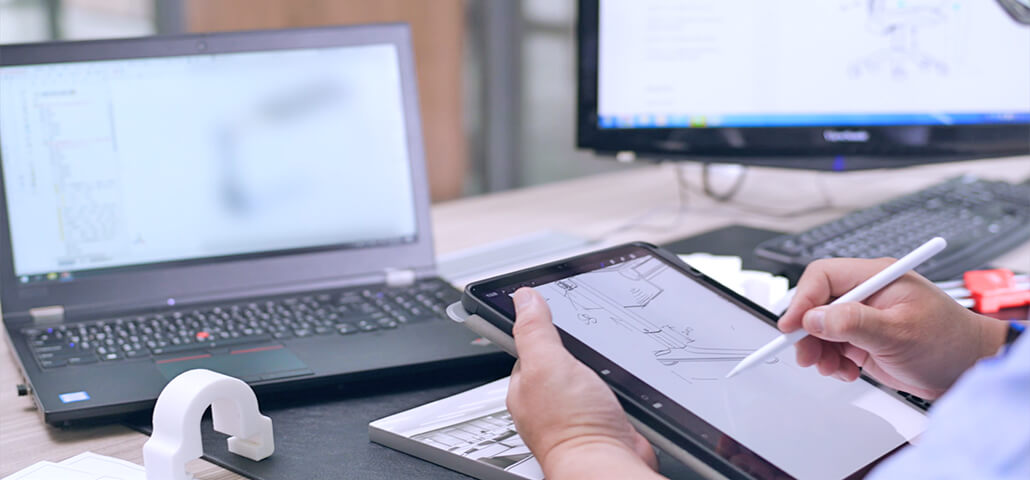 ODM
OUR DESIGNS, CUSTOMISED TO YOUR BRAND.
SingBee's ODM Service allows you to choose from our existing retail-ready furniture collections and products or select one of our new design concepts. Our professional R&D team will then assist in customizing the products according to your expectations and brand standards. This ODM solution is efficient and cost-effective, making it a winning strategy for agile brands. By leveraging this solution, you can focus on sales and marketing activities while entrusting the supply chain management to SingBee's manufacturing team.
OUR DESIGNS. YOUR STANDARDS.
Our ODM service brings your exclusive product designs to life based on your standards and expectations, while preserving the unique intellectual property rights of your brand. We focus on trends to ensure product innovation, and combine decades of design expertise with in-house manufacturing technologies to elevate your brand to new heights in the ever-changing landscape.
07
Packaging Confirmation
11
After-sales Customer Service
ODM Procedure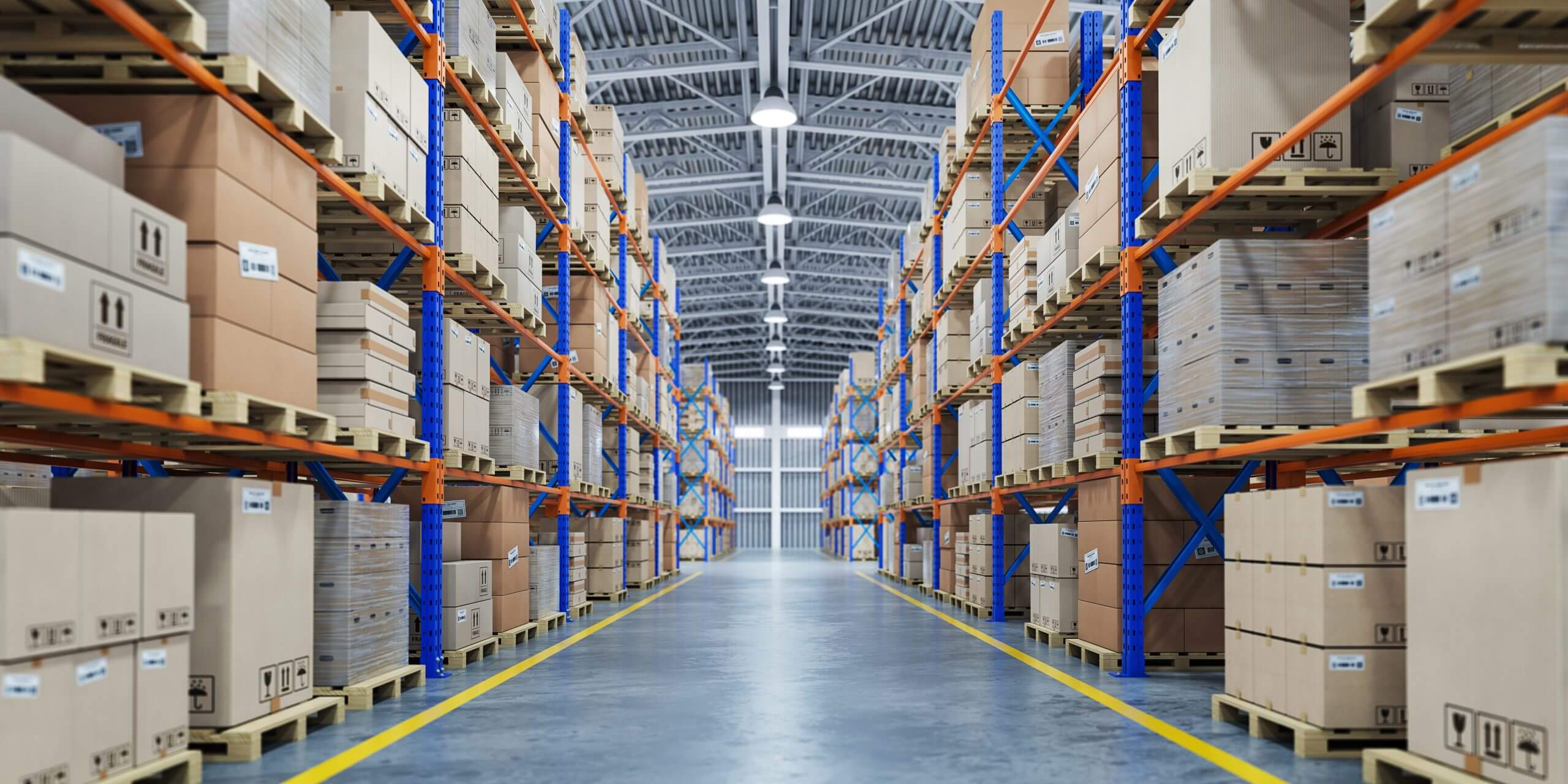 OEM
YOUR DESIGNS, YOUR BRAND, OUR SUPPLY CHAIN MANAGEMENT EXPERTISE.
We bring to market your product designs and concepts according to your quality and brand standards with our OEM service. All our customers have to do is provide us with the concept they have in mind, and our experienced design & production teams take over and bring the product to life. SingBee's dynamic development process guarantees industry-leading time-to-market so that you can reach your clients with new innovative products before your competitors, delivering higher margins, greater market share and stronger brand loyalty.
Competitive pricing
SingBee is dedicated to good quality products priced at a competitively reasonable price to increase your sales and profits.
OEM production is usually more cost-competitive because of the economies of scale.
Access to experts ensures high-quality standards 
At SingBee, we prioritize design quality. Our manufacturing partners have decades of experience, guaranteeing expertise and precision in producing your designs
With us, you can rely on a dependable team that understands the root causes of manufacturing defects and takes proactive measures to prevent them.
Minimize capital costs and safeguard against fluctuations in operating expenses
By choosing to outsource to us, your company can significantly reduce capital expenditures on machinery and factory space.
You will benefit from greater flexibility in managing fluctuating raw material costs, ensuring that your meticulously planned budgets remain undisturbed.
Focus on your core business activities
By entrusting the manufacturing responsibility to SingBee, your company can allocate more resources to research and develop new products.
Our OEM services allow you to concentrate on product development, marketing, and sales, which are essential for your core business operations.
06
Packaging Confirmation
10
After-sales Customer Service
OEM Procedure